AND OVER
$
Million
IN TRANSACTIONS
Asset management with a difference.
4M Capital acquires, improves, and expertly manages multifamily commercial dwellings, creating opportunities for our partners to make attractive, risk-adjusted returns in real estate. We pride ourselves in putting together deals with community backing. Our projects provide value not only to investors, but also to our partners, residents, and local neighborhoods. Our mission: to create sound investments—and safe and enjoyable places to live.
An integrated approach to ensuring value.
Commercial real estate is about more than a growth portfolio—to residents, it's home. 4M Capital builds, renovates, and maintains quality residences where people want to live. We identify undervalued properties with "the right things wrong"—then we improve them with tailored initiatives that add tangible and intangible value. To consistently meet our own high standards, we've vertically integrated our services, so we can promise total, expert oversight of the assets we manage—from acquisition to construction and rehab to property management.
We invest with integrity.
With 26 years of experience in multifamily property management and construction, 4M Capital is a known industry leader with a sterling track record that speaks volumes. But we also love what we do, and it shows in the quality of our residences and the depth and duration of our working relationships. Our team's willingness and passion to be "hands-on" when managing our portfolio makes us unique in our industry. We go beyond investing for our partners' returns: we invest in local communities.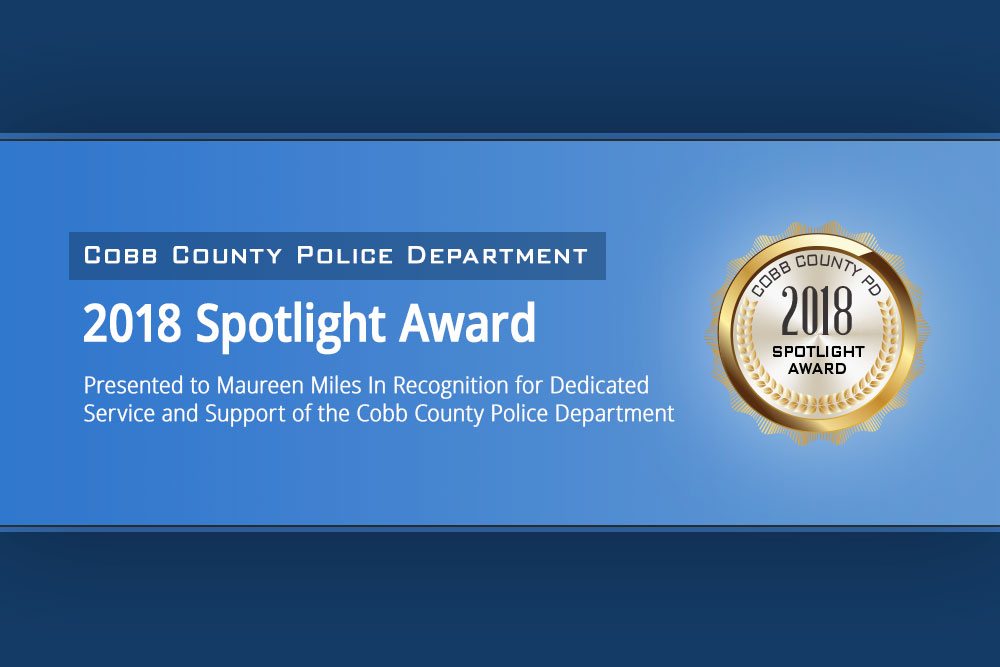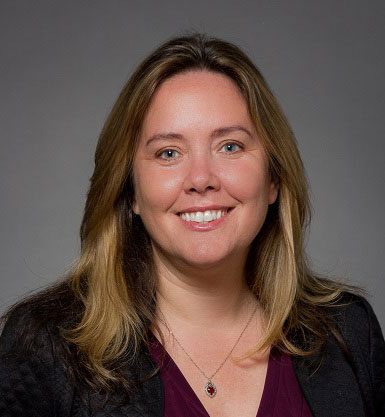 A message from our partners
After many years overseeing construction and operations of multi-unit dwellings, I founded 4M Capital with a vision: to let private investors participate in owning a bigger building that's professionally run. Today, I'm proud to say that 4M has owned and managed nearly 2400 units.
Protecting investors is my highest priority. We're aggressive about acquiring assets we're certain we can improve, and we have the grit and know-how to jump in and supervise every stage of the process. But we're as invested in people as we are in properties, and that makes us unique. We're especially proud to have earned the trust of the communities in which we work, as well as our partners, investors, and residents. Our transparency and our willingness to "talk shop" are part of what make people want to work with us.
Is this style of investing new to you? Ask us about it. Many people who are drawn to the reliable returns of multi-unit real estate investing don't know this type of private equity partnership is possible. If you have questions, I encourage you to  connect with us, either privately or at an event. Or join our mailing list to learn more about our projects. We're always delighted to take meetings or answer questions about what we do.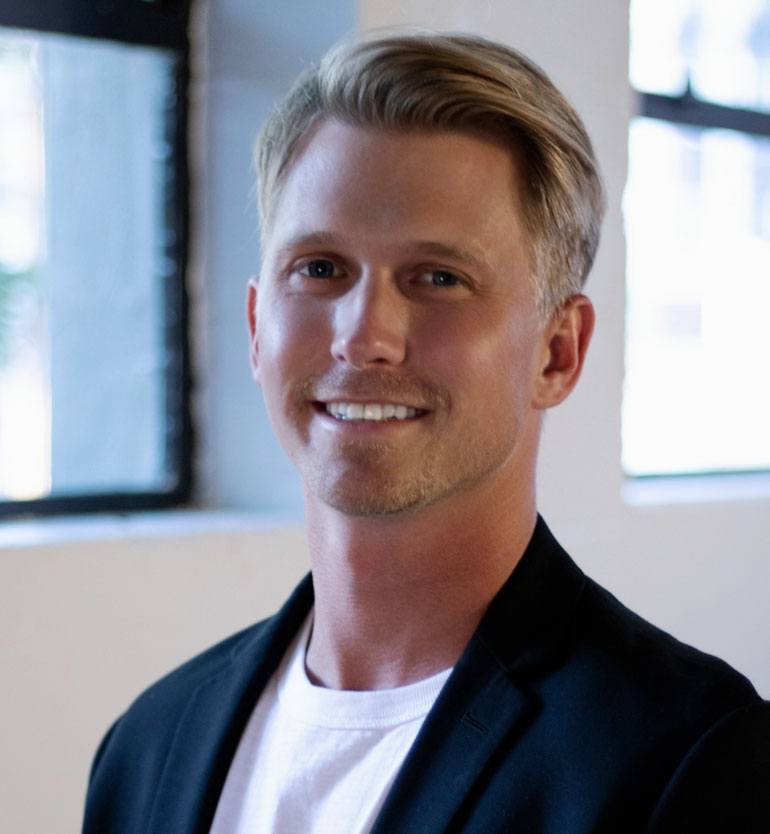 William serves as a Managing Partner and is leads pursuit efforts for the firm. William is a CPA in the state of TN and registered appraiser in GA. He has diverse experience in portfolio and single-asset valuation, transaction due diligence, valuation review, quality of earnings analysis, construction, and property management. Previously he worked for Ernst & Young as a consultant in their Transaction Real Estate Practice. While with EY, William performed portfolio and single-asset valuation for purchase price allocation under ASC 805, along with providing specialist assistance in the review and testing of real property valuations for financial reporting purposes. Additionally, he has acquired operational & management experience through his own residential portfolio in Nashville, TN. William's real estate, accounting, and auditing background provides unique experience and support during acquisition, and throughout the life of the investment.
Join the Investment Group